Consulting for your Photovoltaic power plant & renewable energy
As a specialist in the PV industry, we, Europe Solar Innovation Co., Ltd. aim to popularize and develop PV industry through consulting for optimizing of PV power plant and using renewable energy to our valuable customers.
Since our establishment, we have supported the Japanese and overseas expansion of PV module and inverter manufacturers, introduced the quality evaluation of solar modules, sophisticated system design and O&M (Operation & Maintenance) by the German PV industry into Japan, and involved in the installation of thousands of PV power plant all over Japan, from Hokkaido to Okinawa.
Also, we have accepted interns from ministries and electric companies in African countries and were the first Japanese company to participate in PV exhibitions held in South Africa and Kenya, as part of our efforts to promote reliable PV power plants beyond the borders of our home country.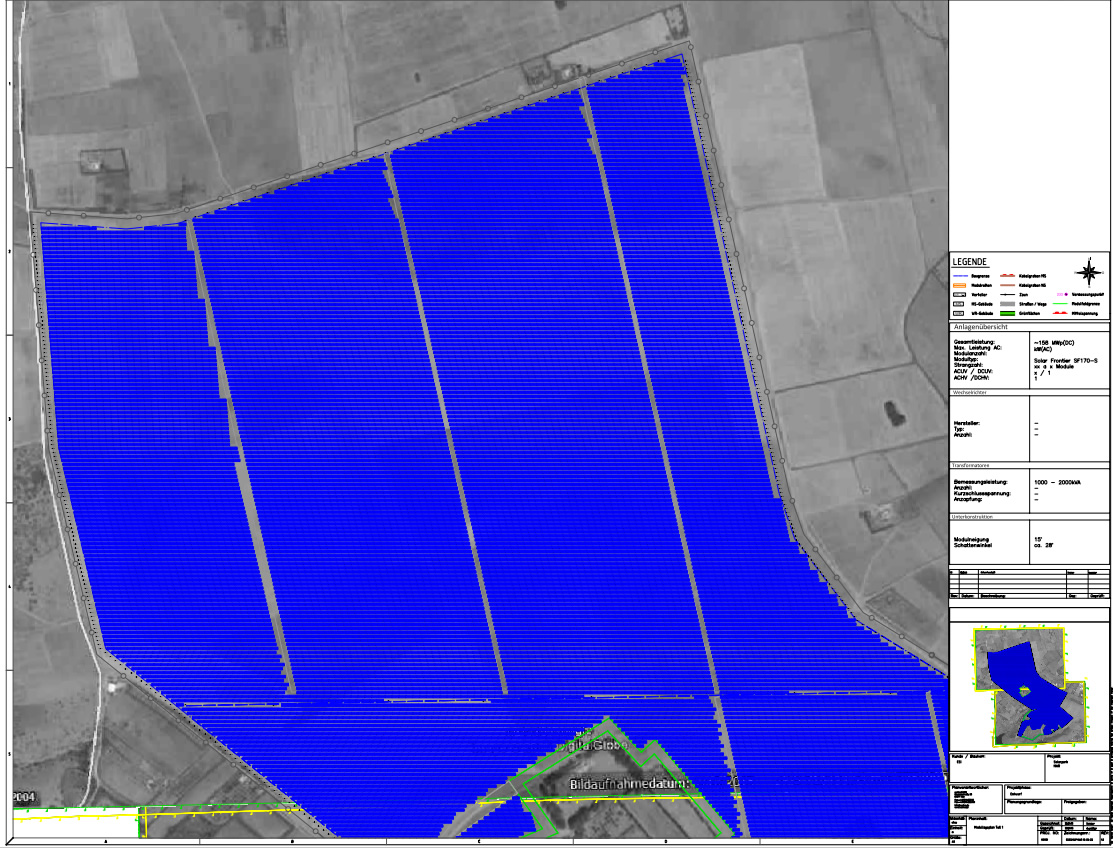 We have received so many requests for consulting services from not only manufacturers and related companies in the PV industry but also variety of clients who have interested in PV power plant and renewable energy such as general companies, users, public authority and electric companies all over the world.
Feed-in Tariff (FIT): Selling electricity to the grid.
Installation of self-consumption PV system on the roof or vacant land.
Selling excess electricity through a combination of FIT and self-consumption PV electricity.
Installation of PV power plant in public facilities or idle land spaces.
Installation by a third-party ownership model (including PPA: Power Purchase Agreement) in which the company provides its own roof or surplus space to the power generation company.
Hybrid type combining PV system with energy storage facility or other power generation equipment.
Support for introduction of remote-work or DX (digital transformation) related to PV business operations.
Development and or brokerage of domestic and international PV power plants
We are happy to assist our clients in introducing PV plant and renewable energy as a consultant or a project manager when they are considering and implementing PV projects.