Consulting for your Photovoltaic power plant & renewable energy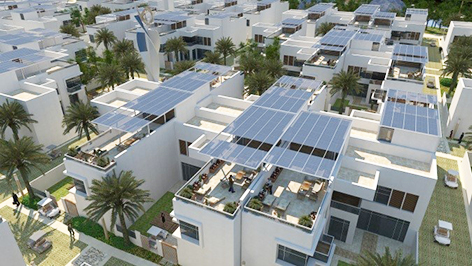 We have received many requests from not only manufacturers and related companies in the PV industry, but also general companies, users, public authority and electric companies all over the world.
We will propose (i.e. PV system, FIT or self-consumption, on roof, idle/vacant land, or public facilities, third-party ownership (incl. PPA) model, combining PV with storage/other power generation, remote-work or DX related PV business, development/brokerage of PV power plants) depended on each client/project.